GK Question India
GK Question India – Explore top-picked GK questions and answers in Hindi to enhance your general knowledge. Embrace the quest for learning!
Explore Hindi GK Questions
Contact Us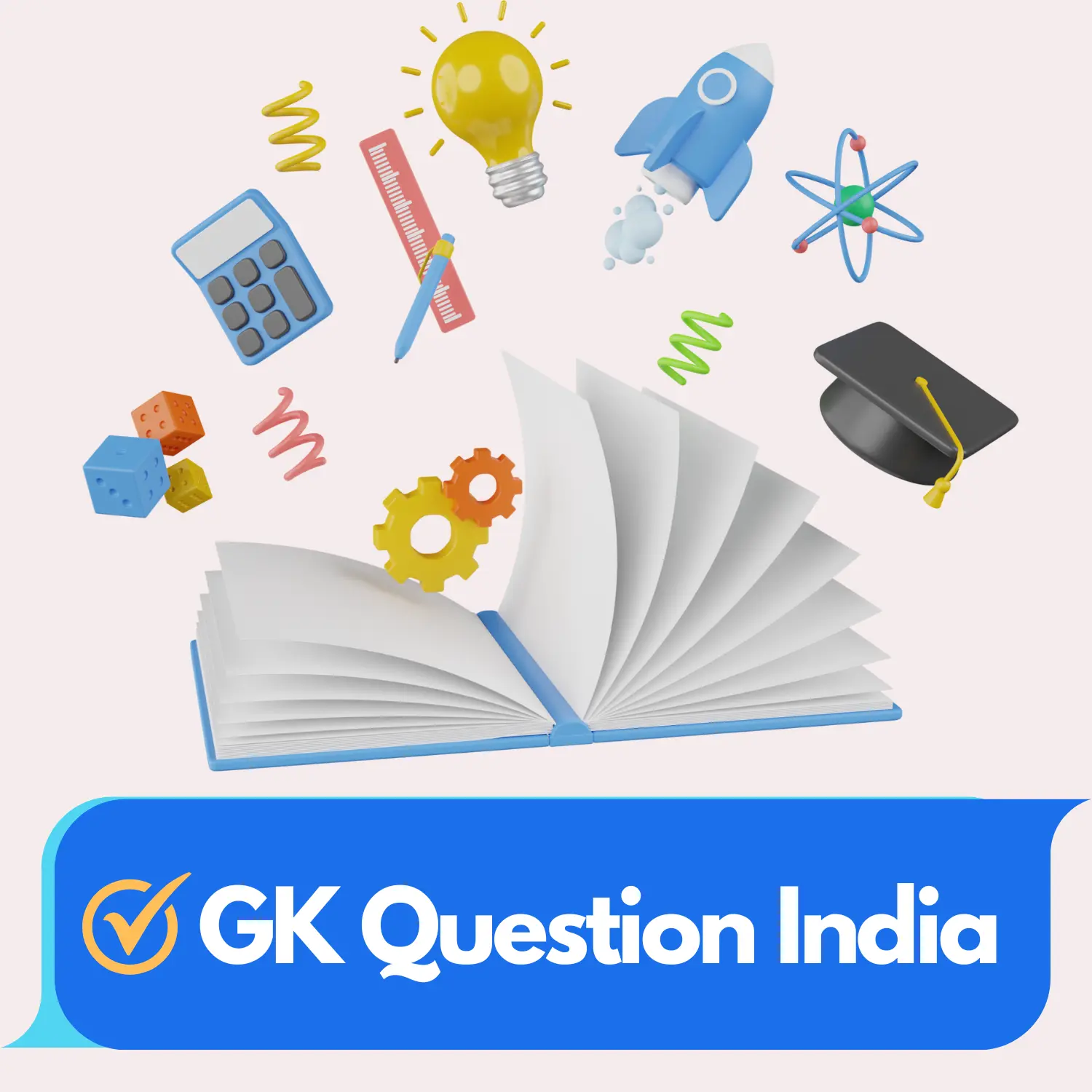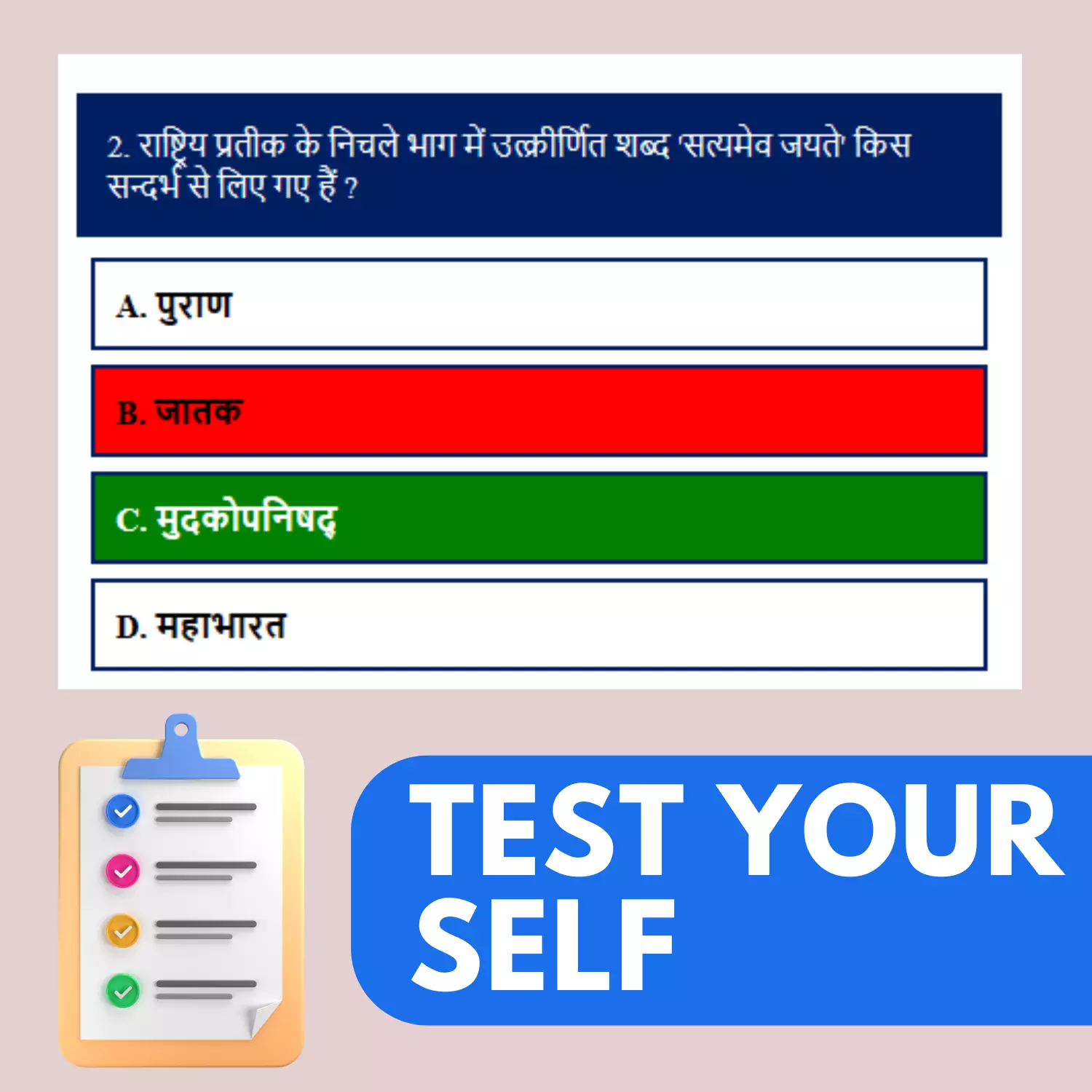 New GK Questions In Hindi
You will get current affairs and updated New GK Questions in Hindi so that you can compete with your competitors. GK Question India will always update its questions and also focus on important questions that could be asked in competitions.
You will also get a feature to Test your knowledge with our online GK Question Test. You will get GK Question Answer in Hindi Language and you can select answers from multiple options.
GK Questions For Kids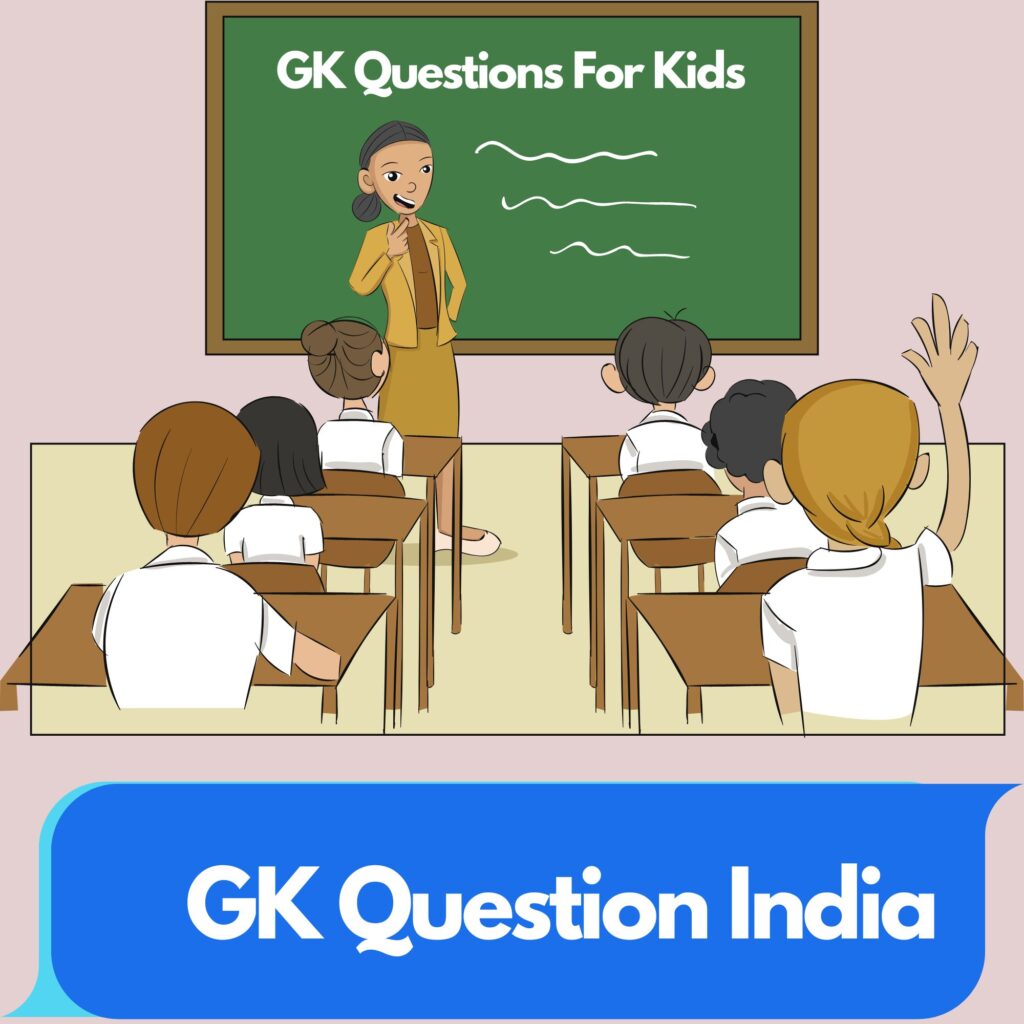 GK Questions For Class 7
GK Questions For Class 8
GK Questions For Class 9
GK Questions For Class 10
Latest Posts